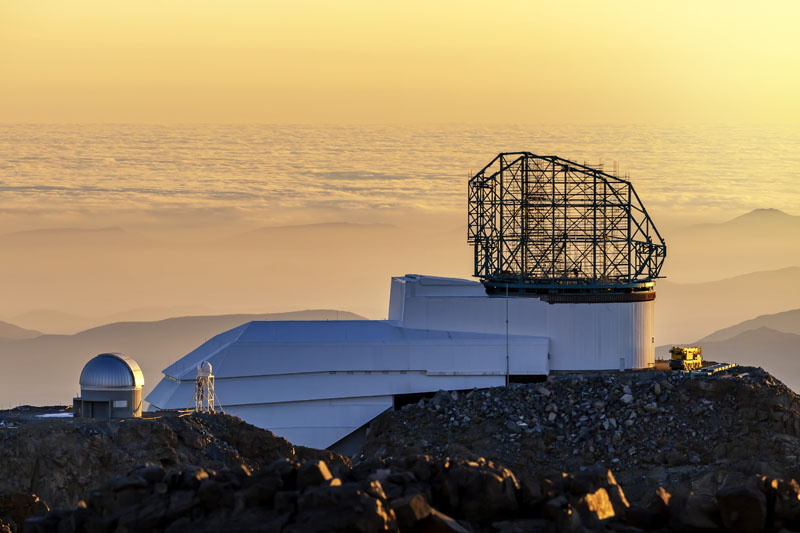 Expositores: Dres Mariano Domínguez y Nelson Padilla
Date: viernes 18 de junio, 11 hs.
Abstract: El IATE se encuentra avanzando con su participación en el observatorio Vera Rubin que recabará el Legacy Survey of Space and Time, uno de los proyectos más interesantes de la década. En este seminario resumiremos las posibilidades científicas y de participación, las colaboraciones que ya están en desarrollo a nivel proyecto Rubin y las sinergias con nuestros proyectos actuales.
Esperamos vuestra participación este viernes mediante el enlace: https://meet.google.com/hgu-akrs-xvc