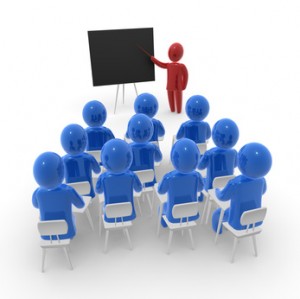 Expositor:  Giuseppe Murante (I.N.A.F., Osservatorio di Trieste)
Título: Galaxy and galaxy cluster formation and evolution from a theoretical point of view
Fecha: Viernes 17 de Noviembre, 11 hs, Auditorio IATE
Abstract:
I will shortly review the state of the art in numerical computations concerning the formation and evolution of galaxy and galaxy clusters, in a cosmological environment. I will then describe our star formatiion and feedback model, MUPPI (MUlti-Phase Particle Integrator). In such a model, we solve the ODE system describing the mass and energy flows in a two-phases interstellar medium, particle by particle, taking into account the effect of the large-scale cosmological environment. I will show how such a model is able to produce realistic disk galaxies at relatively low resolutions. I will then describe the computations we performed at INAF-Trieste Astronomical Observatory on the galaxy cluster scales, focusing on our latest results and on the importance and delicacies of the (unavoidable!) sub-grid parametrizations.
I will conclude showing our future developments research paths.