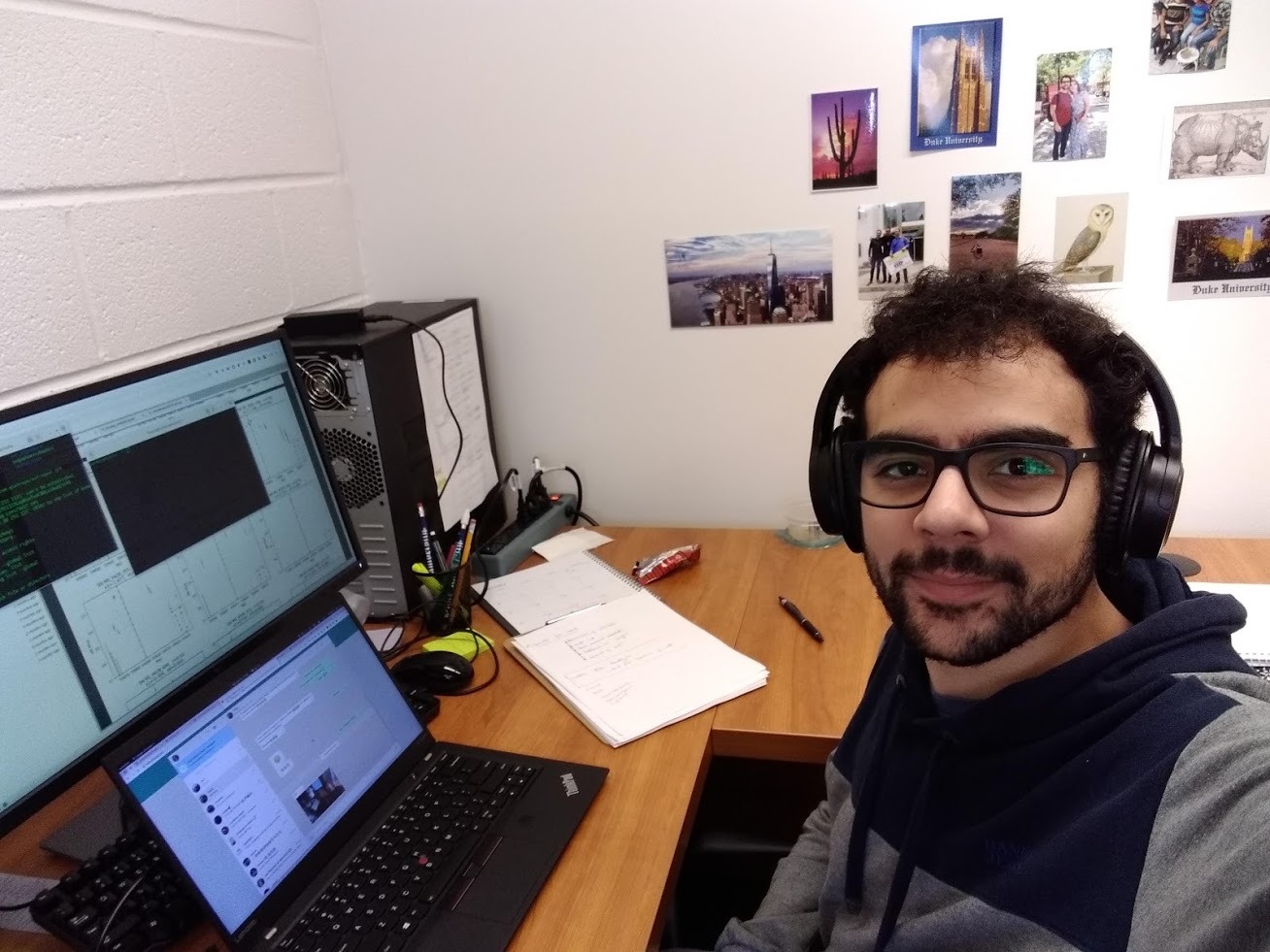 Expositor: Dr. Bruno Sanchéz (Postdoctoral Fellow – Duke University)
Date: viernes 2 de octubre de 2020, 12 hs.
Abstract: El relevamiento Legacy Survey of Space and Time (LSST) del observatorio Vera Rubin estará iniciando sus operaciones a fines de 2021. Durante este tiempo la colaboración Dark Energy Science Collaboration (DESC) ha desarrollado simulaciones de gran detalle de los datos que producirá LSST. Estas sirven para poder pronosticar resultados en materia de mediciones de parámetros cosmológicos y a su vez, alistar un programa de análisis de datos a gran escala capaz de hacer un uso efectivo de los productos de LSST. Dentro de este panorama la búsqueda de eventos transitorios es central para la medición de la constante de Hubble en el universo local a través de la escalera de distancias astronómica. Discutiremos qué datos entregará LSST y qué podemos aprender respecto a la búsqueda de Supernovas tipo Ia en las simulaciones DC2 de DESC.
Seminar link:
https://meet.google.com/hgu-akrs-xvc